Down In The Valley, Read On-line
Arch Patton Down In the Valley
Arch Patton, middle-aged CIA operative, finds himself associated with his unrequited love, Virginia and a band of Hawaiians Natives, active in the Sovereignty Movement, dedicated to protesting the possible nuclear contamination of the Islands.
The first Chapter is Free to read
A small charge for access for all the rest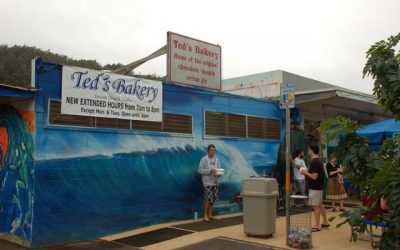 Arch and Matisse hiked the quarter mile back past Sunset Beach until they came to Ted's Bakery. Ted Nakamura ran the place and he knew Matisse from way back, or so Matisse claimed………..