Many of you know I publish a weekly newspaper in Lake Geneva Wisconsin
It grew from the desire to share NEWS with our neighbors unencumbered by any financial pressure from advertisers or public entities,
and also be a platform for me to share my thoughts publicly, regarding the state of Local, State and National affairs.
The Geneva Shore Report is printed every Wednesday and distributed throughout the Lake Geneva, Wisconsin area.
We also post the articles on our website,

Below are Opinion/Editorials from the past and present. Enjoy and feel free to comment pro and con. Sane and mature dialog is the cornerstone of one of our greatest Freedoms.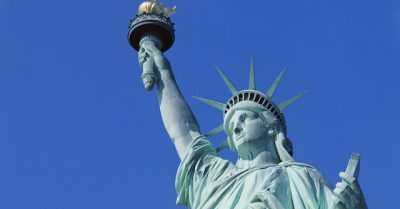 Dateline: Lake Geneva June 28, 2017 THIS LAND IS YOUR LAND This is not an article about choosing the right to die, or anything to do with that issue. No, this article is all about some people hastening other people's death, without their permission, by deliberately...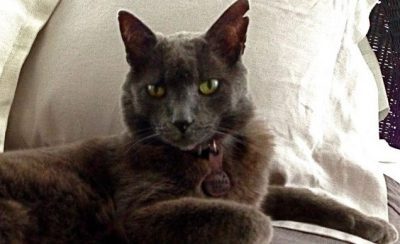 Dateline: Lake Geneva June 21, 2017 Opinion/Editorial THE MEANING OF LIFE A long time ago a television show came on the air discussing life on earth, its meaning, and the billions of beings comprising what has come to be known as this thing called intelligent life. In...