Many of you know I publish a weekly newspaper in Lake Geneva Wisconsin
It grew from the desire to share NEWS with our neighbors unencumbered by any financial pressure from advertisers or public entities,
and also be a platform for me to share my thoughts publicly, regarding the state of Local, State and National affairs.
The Geneva Shore Report is printed every Wednesday and distributed throughout the Lake Geneva, Wisconsin area.
We also post the articles on our website,

Below are Opinion/Editorials from the past and present. Enjoy and feel free to comment pro and con. Sane and mature dialog is the cornerstone of one of our greatest Freedoms.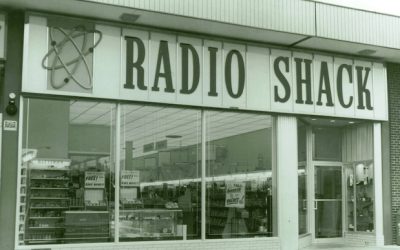 The Demise of Radio Shack and... Dateline: Lake Geneva June 26, 2019 What did it, and does it, mean that Radio Shack went away? What do you suppose happened there that caused the 'Mister Wizard' store where you could get anything electronic or even mechanical to help...