Audio Version First Ten Days, 30 Days Has September
Narrated version of The First Ten Days, Thirty Days Has September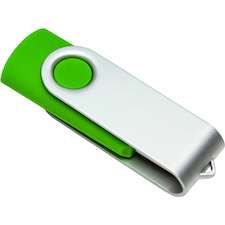 Written by James Strauss and narrated by Chuck Bartok, delivered to you on a 1GB flash drive
to listen on any device adaptable to a Flash Drive.
The narration is 12 1/2 hours long and not only shares the tense nature of Combat in Vietnam, but appropriate sound effects are found throughout.
This version will be followed by Second and Third Ten Days soon.
<<<< Click on the Image to order
and Please allow 1-week delivery via USPS
This is a sampling of the kind of feedback being generated for this riveting Vietnam story:
"It's difficult to explain what's in my mind now, but I'll try… It's shocking how the brass knew (or must have known) what kind of mess you were ordered into, yet they assigned you the blame anyway. Sad to say, the same thing happens today as well. Thank you for sharing the history with us. My wish is that future generations know if what happens in the event of command failure (you were not that failure of course), and the importance of the higher-ups taking responsibility for their actions. SEMPER FI" -Comment from reader Jim Wohlberg on Day 10