Audio Short Stories
Many our fans enjoy listening to my Short Stories.
It is expected over time to have all stories also available in as Audio Short Stories
James Strauss
I want to thank my long time friend, Chuck Bartok for lending his voice.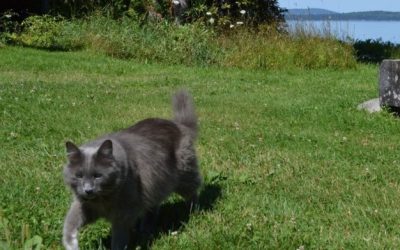 Harvey, the Grey Cat, Rules his Forest Domain. Except when a interloper arrives and Harvey tries to enlist the aid of his Human to help rid this outsider. Results are a bit comical. Audio Version [audio...