Audio Short Stories
Many our fans enjoy listening to my Short Stories.
It is expected over time to have all stories also available in as Audio Short Stories
James Strauss
I want to thank my long time friend, Chuck Bartok for lending his voice.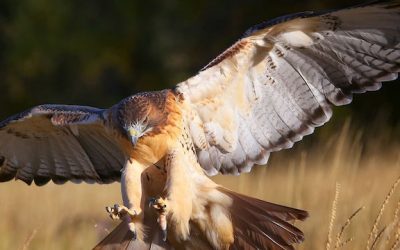 In the forest, Harvey comes across a formidable foe and he is compelled to protect Gwennie Harvey's eyes snapped open, but he didn't move from under the tree. There was only one kind of animal whose presence would cause the forest to go silent with dread. The one kind...