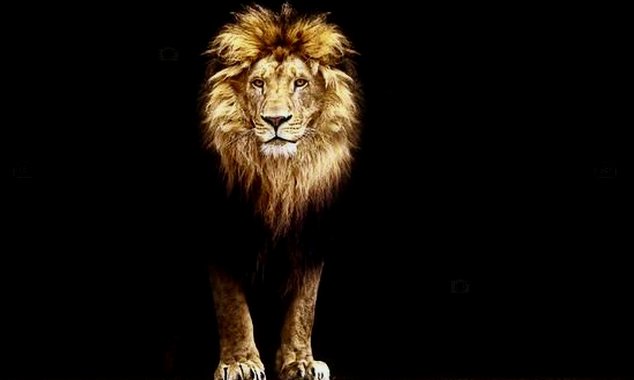 The Cowardly Lion
Book Two
The saga continues as 'Junior' transitions out of the
United States Marine Corps
and into civilian life plus other interesting activities.
There is a link at the bottom of each Chapter to move on to the next or bck to the beginning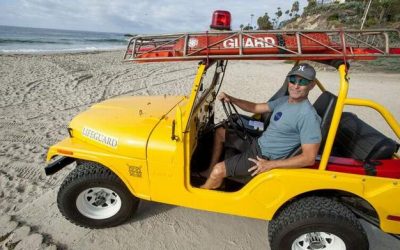 The one thing I'd come to understand about whatever it was I was supposed to be doing for the Western Whitehouse, at first with Haldeman and now no doubt with Mardian, was immediacy. When people in their positions wanted something, they wanted it right now. Physically...