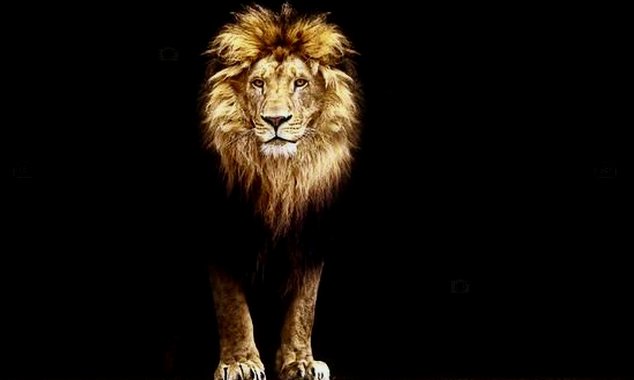 The Cowardly Lion
Book Two
The saga continues as 'Junior' transitions out of the
United States Marine Corps
and into civilian life plus other interesting activities.
There is a link at the bottom of each Chapter to move on to the next or bck to the beginning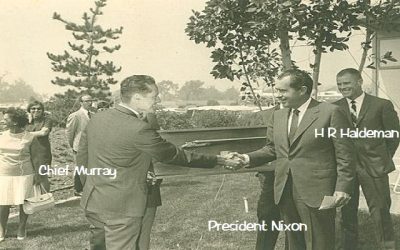 The uniform shop in Santa Ana was located on the main drive passing through the center of the rather over-populated and kind of ragged city.  San Clemente was much smaller, tighter and kept its streets, sidewalks and plant life in much better shape.  Of course, San...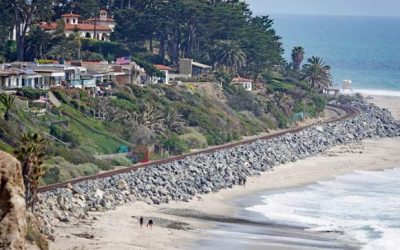 My first day working with the Home of the Western White House, as the Cotton Estate was becoming known everywhere in and around the town of San Clemente, wasn't a workday at all.  After reporting in to the remarkably strange and alienating H.R. Haldeman, there was...