Island In The Sand , Volume Two
Island In the Sand is a new novel series by James Strauss.
Following is Book Two
Star Black, Jameson, Ninety-One and the band of young nomads continue to seek the truth about artificial Intelligence, aliens and the Distants
Order Autographed Paperback Here
ORDER AUTOGRAPHED BOOK ONE HERE
Book Two, not yet completed is currently all FREE to read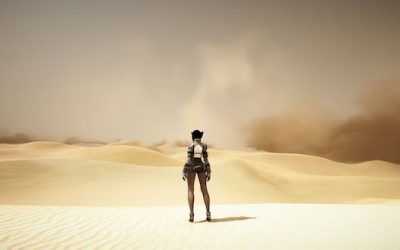 ISLAND IN THE SAND Book II Part XIII The sand played out before her, and the mild wind ate away any moisture she'd carried through whatever device she'd traveled in, to the point where Star Black felt she might evaporate herself. The place she was in was inhospitable...