Island In The Sand , Volume Two
Island In the Sand is a new novel series by James Strauss.
Following is Book Two
Star Black, Jameson, Ninety-One and the band of young nomads continue to seek the truth about artificial Intelligence, aliens and the Distants
Order Autographed Paperback Here
ORDER AUTOGRAPHED BOOK ONE HERE
Book Two, not yet completed is currently all FREE to read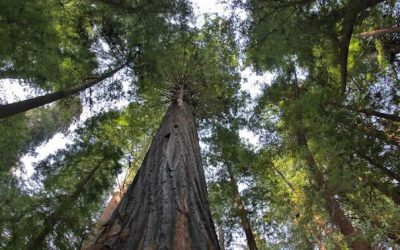 ISLAND IN THE SAND ~ Book II Part I Star loped through the forest, following behind her small charges, with Jameson to one side and Wren to the other. The band worked through the floor of lush pine forest like following vastly long strings of cooked pasta carefully...