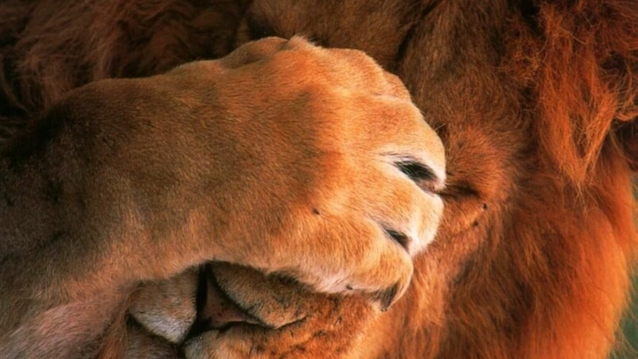 THIRTY DAYS HAS SEPTEMBER has ended, AND THE STORY PROCEEDS...
The "The Cowardly Lion" is in progress
The Cowardly Lion is what the survivor of the novels had to become in appearance and presentation in order to return home from becoming Junior and survive in a culture where none of the tools he used so effectively to control life around him and survive had any applicability.
Those actions he learned created habit patterns that had to be shed like a snake's molting skin.
The criminal punishments and social abandonment the American culture dispenses on people who use violence to accomplish their goals or even survival are draconian in nature. The tools, the habit patterns, and predatory behavior Junior had grown to become part of had to be abandoned, although never forgotten.
To discover what happened to the companies of Marines and Junior himself the book The Cowardly Lion must be read from beginning to end.
Be sure to opt-in for future updates if you haven't already.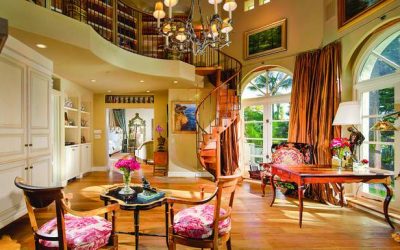 Craig and I rode in his 1960 Pontiac Bonneville Convertible.  He'd driven in and picked me up outside my apartment, as he lived at the bachelor officer's quarters on the base.  We didn't drive from there in silence, but we drove without talking.  The Bonneville's...