The Fish Doesn't Have To Be Real
A Collection of Short Stories
Celebrating the Wisdom of Children
The minds of children do not work the same way as the minds of the adults around them. The minds of children function quite actively without the soothing and demanding layers of duplicity children are going to need to survive in the adult world. Adults, for the most part, give a pass to young children when it comes to the realities and truths these younger members of the species occasionally spew forth. Children are generally forgiven for the truths they tell and actively work out.
Order Signed Paperback
Order Your Digital Copies
for Kindle or Nook
| | |
| --- | --- |
|  Kindle  .Mobi | Nook   .ePub |
By James Strauss
"I write about the human condition. The interaction that occurs throughout social systems, among elemental forces of leadership, religion and science. I write about the individual's attempted integration into such social systems and attempt to define honor, integrity and duty, while I develop my stories.  ~~ James Strauss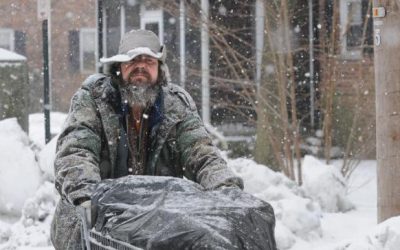 The water beating on the shore was incessant. Tom lay between the two dumpsters in the alley half a block from the lake, the water lapping along the shore probably intended by God to be comforting, but it was not. The water seemed to pound instead of move gently...