The Duke of Earl , a Novel by James Strauss
Several years ago I wrote a series of Short Stories
relating to some experiences growing up in Hawaii.
It was strange that we spent time thinking about ways to get OFF of the Islands and to the Mainland.
I found these up in the top shelf wandering around in my recuperation period from the Heart Surgery in January 2020.
Enjoy!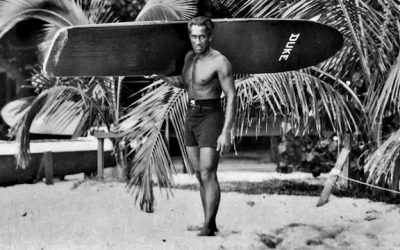 THE DUKE A Novella by James Strauss  Darren worked every Saturday morning at the Cannon Club to clean the place for evening dinner.  The Officer's Club was not large so he was the only busboy, just as he'd been the only slop boy the year before.  The promotion had not...