The Duke, a Novella by James Strauss
Several years ago I wrote a series of Short Stories
relating to some experiences growing up in Hawaii.
It was strange that we spent time thinking about ways to get OFF of the Islands and to the Mainland.
I found these up in the top shelf wandering around in my recuperation period from the Heart Surgery in January 2020.
Enjoy!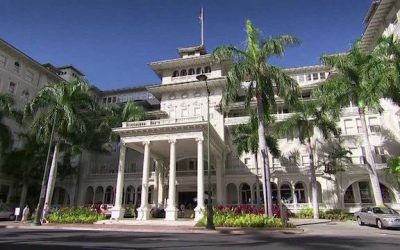 The Duke Part XXXIX The Blue Island waited, quietly tucked in between two other buildings, all three linked together instead of having any space between them at all.  A small neon sign in the front window indicated that it was open, although, upon getting close,...