Lauren Prentice, recent Ph.D. and wounded Iraq veteran finds himself in the Hawaii Kai region of Oahu, Hawaii,
struggling to support his wife and improving his lot.
The acceptance of a position as a bartender at a Koko Marina restaurant and bar influenced by racial tensions found in the Islands, the Drug Trade, and Government involvement, along with a snapshot of the Hawaiian lifestyle, is a major influence on Lauren's journey.
Enjoy!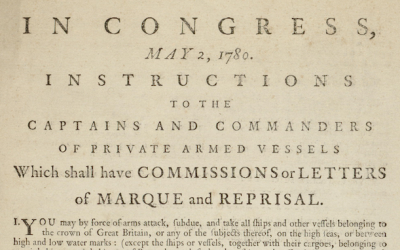 YAKUZA                                          Chapter XXII A big gruff looking man in full Navy uniform stepped between members of Delta Force gathered together at the top of the gantry. "I guess your job, whatever the hell it...