Lauren Prentice, recent Ph.D. and wounded Iraq veteran finds himself in the Hawaii Kai region of Oahu, Hawaii,
struggling to support his wife and improving his lot.
The acceptance of a position as a bartender at a Koko Marina restaurant and bar influenced by racial tensions found in the Islands, the Drug Trade, and Government involvement, along with a snapshot of the Hawaiian lifestyle, is a major influence on Lauren's journey.
Enjoy!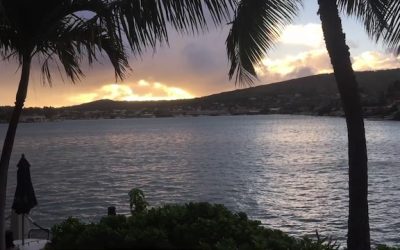 YAKUZA, Chapter One By James Strauss The basin that has become known as Hawaii Kai was there thousands of years before Homo sapiens came along to reshape and remodel it. A man name Kaiser happened on the scene after World War II and using huge amounts of explosives...