HARVEY THE GREY CAT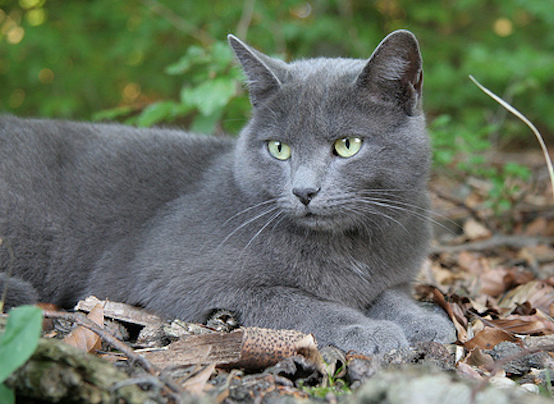 Harvey, the Grey Cat, is real and graces our Southern Wisconsin home with his presence, when his heart desires. I have set up surveillance cameras throughout the nearby woodland and Harvey also sports a GPS tracking system.
These stories are based on the videos we watch (quality is too poor to reproduce) and my actual encounter with Harvey in the woods
The domestic cat (Felis catus or Felis silvestris catus) is a small, typically furry, domesticated, and carnivorous mammal. They are often called house cats when kept as indoor pets or simply cats when there is no need to distinguish them from other felids and felines. Cats are often valued by humans for companionship and for their ability to hunt vermin.
Is Harvey really Domesticated?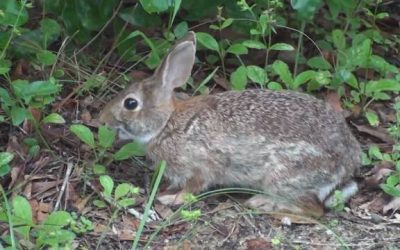 THE RABBIT Back over one shoulder, a crouching human could be seen creeping through the wet soggy grass that led up to the edge of the forest. Harvey waited, standing upright, shifting his gaze from the ungainly man to the forest and back. He turned his head each...