Thirty Days Has September: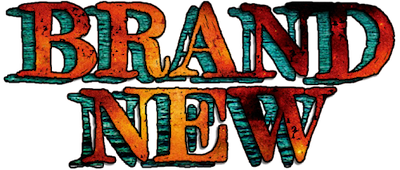 First Ten Days on Audio Flash Drive
Click on Buy Now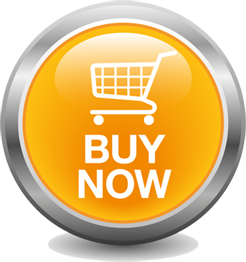 First & Second Ten Days
in Digital and Paperback and Audio Flash Drive
You can DIRECT ORDER the Paperback and Digital Versions of
Thirty Days Has September, First and Second Ten Days
Paperbacks are personally signed by James Strauss
PRICE INCLUDES
Shipping and Handling
Books are sent via USPS Media Mail 
Allow 7 days in most cases
Price includes shipping
 

Signed
Paperback Copy

Signed
Paperback
Copy 
We offer Download of .mobi (KINDLE) and .ePub (NOOK) files
Secure through PayPal
Digital Versions of Second Ten Days
are available direct order from here.
Both .mobi (kindle) and .ePub (NOOK and other devices)
We have really appreciate the reviews posted on Amazon.
Format: Kindle Edition
Verified Purchase
Riveting! LT. Strauss keeps your attention with each chapter. His ability to tell the story of the American Marine's contribution and sacrifices made in a God awful series of battles for valley in Vietnam Nam that few in the "World" could fathom is riveting! Only those that served could understand at the time. Those Vets have lived those recurring nightmares mostly feeling they were alone. Lt's manuscripts from his and his companies time in hell have touched many vets helping them to know they were not alone. This book is therapeutic for those that endured. These books should be required reading for all of our young Warriors in OTS (Officer Training School). This book is a Riveting compilation of lessons of survival in crucible we called the Vietnam Nam War. Sierra Hotel LT. Strauss! A great book!
---
Format: Kindle Edition
Verified Purchase
A book that is written by a truly gifted author, James Strauss. Through his own experiences, he will take your heart and soul into the Ah Shau Valley in Vietnam with these young men as they try to overcome the fear and insanity of the horrors of the Vietnam War. It takes great courage to write with truth about such suppressed memories and pain but by doing so he is helping so many Vietnam Viets who were there and came back to an ungrateful nation. This is a must read.
---
I started reading this book online and couldn't stop. The Author has a story to tell and all those that will hear it will be impacted to their core. The profound insight into human nature as war rips open men and exposes their full character is on display in throughout this narrative. The characters are real, the setting is hellish, the plot is spectacular and the story line will suck you in and chew you up. Do you want a glimpse into the conditions faced by our front line troops in the Vietnam war? Quite simply… read this book. You will not regret it.