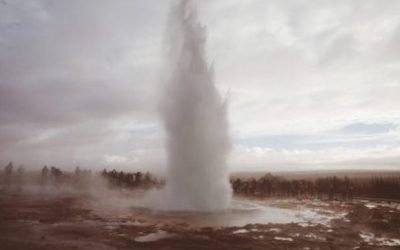 The call came at six in the morning. Arch's eyes snapped open and he pushed a button on the television remote, before tossing it aside in disgust. It took a few seconds for him …..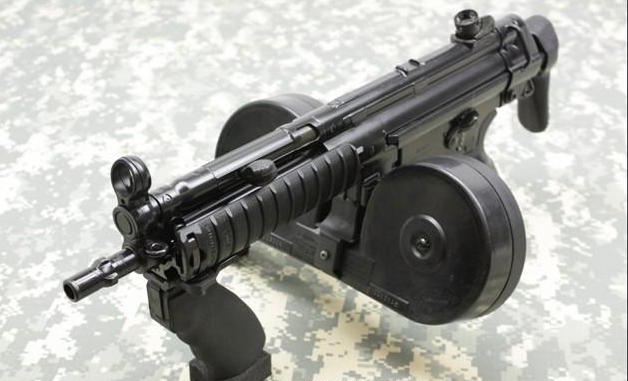 Arch rose at six a.m. on Monday morning. No phone call awakened him. The second day hangover, easing only slightly after the first brutal day, following his post-mission bender, had brought him unwillingly awake.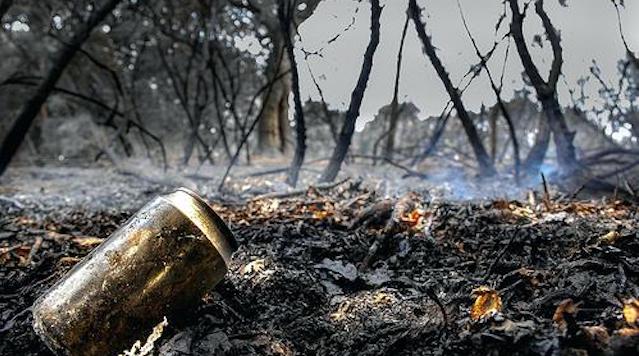 ISLAND IN THE SAND Book II Part VII No sooner had Jameson secured the hatch, then Star realized that she had not asked or advised Jordan about the exact timing under which the careful shock tactic they were planning would be implemented. With Ninety-One no longer able...