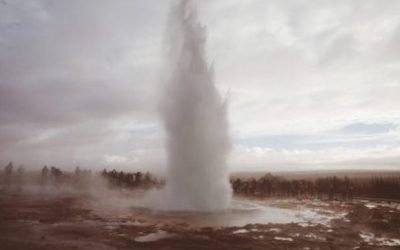 The call came at six in the morning. Arch's eyes snapped open and he pushed a button on the television remote, before tossing it aside in disgust. It took a few seconds for him …..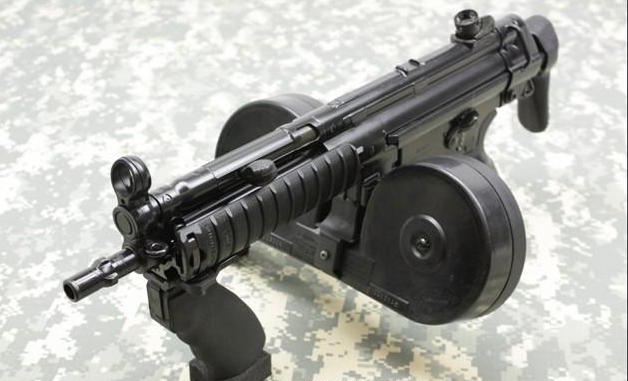 Arch rose at six a.m. on Monday morning. No phone call awakened him. The second day hangover, easing only slightly after the first brutal day, following his post-mission bender, had brought him unwillingly awake.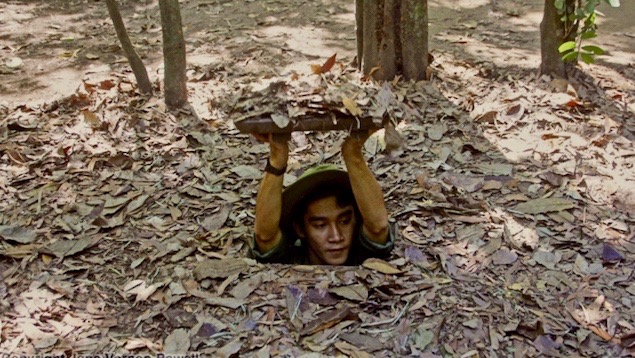 I came awake to the creaking rumble of the tracks working unlubricated against one another as they carried the Ontos atop the mud alongside the Bong Song River. I blinked my eyes rapidly and tried to straighten out against the cramping pain of what seemed to be my...