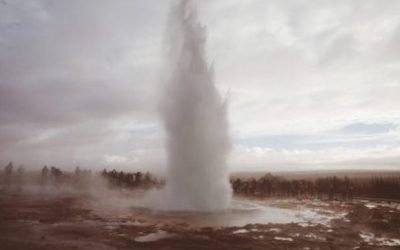 The call came at six in the morning. Arch's eyes snapped open and he pushed a button on the television remote, before tossing it aside in disgust. It took a few seconds for him …..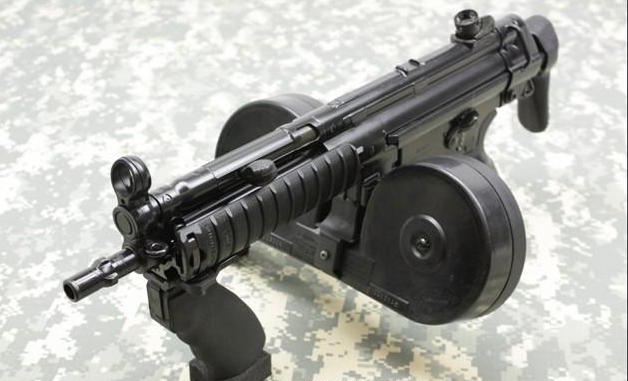 Arch rose at six a.m. on Monday morning. No phone call awakened him. The second day hangover, easing only slightly after the first brutal day, following his post-mission bender, had brought him unwillingly awake.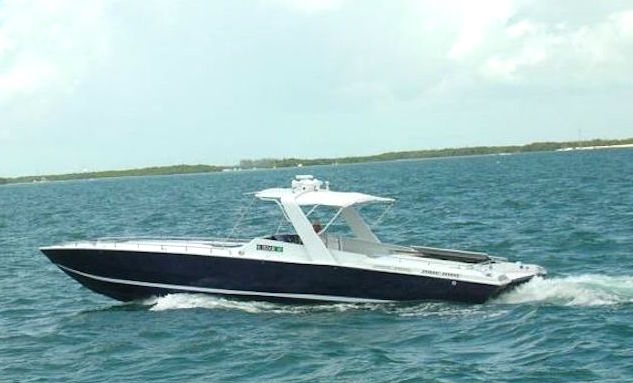 Arch Patton Adventures THUNDER MARINE Chapter Eight Arch sat in front of the coffee table on the couch, with David at his side and Ilke in an easy chair across from him. He glanced uneasily out the window to where Thunder was moored, barely visible and unmoving, at...