Arch Patton, Thunder Marine
Arch Patton
Thunder Marine
The Coast of Florida, the DEA, fast boats and fast women
keeps the "aging" CIA operative busy again.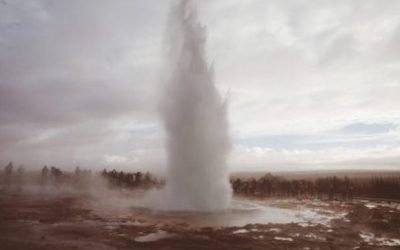 The call came at six in the morning. Arch's eyes snapped open and he pushed a button on the television remote, before tossing it aside in disgust. It took a few seconds for him …..