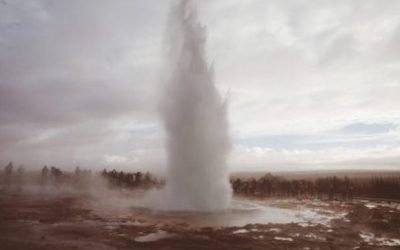 The call came at six in the morning. Arch's eyes snapped open and he pushed a button on the television remote, before tossing it aside in disgust. It took a few seconds for him …..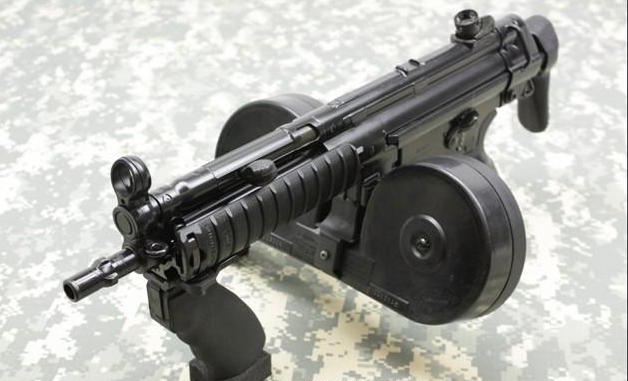 Arch rose at six a.m. on Monday morning. No phone call awakened him. The second day hangover, easing only slightly after the first brutal day, following his post-mission bender, had brought him unwillingly awake.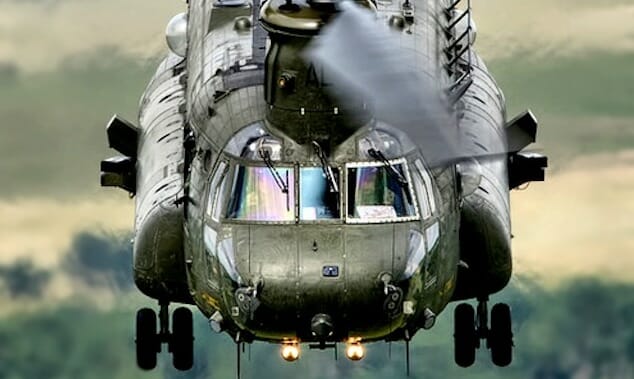 The sounds of the Bong Song's nearby rushing waters, the whap whap whap of the descending chopper's supersonic blade-tips rotating, and the rest of the valley background sounds all faded into non-existence, as four Skyraiders came down the valley from the north, no...