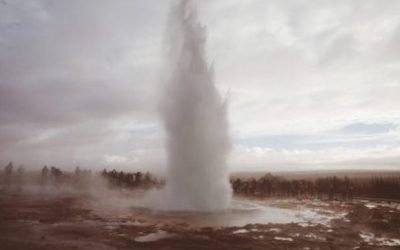 The call came at six in the morning. Arch's eyes snapped open and he pushed a button on the television remote, before tossing it aside in disgust. It took a few seconds for him …..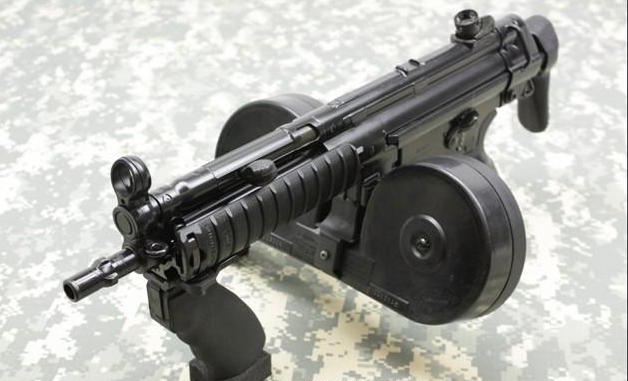 Arch rose at six a.m. on Monday morning. No phone call awakened him. The second day hangover, easing only slightly after the first brutal day, following his post-mission bender, had brought him unwillingly awake.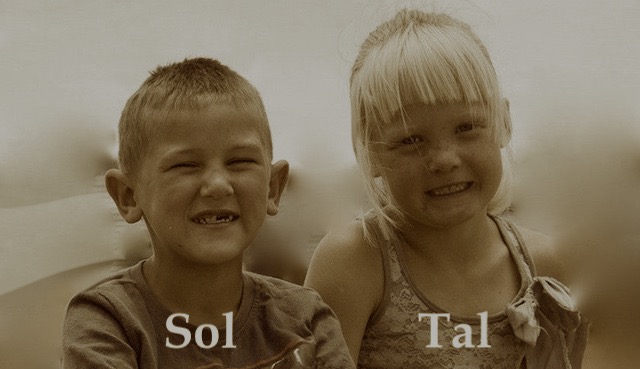 ISLAND IN THE SAND Chapter XVII   They all agreed on two things about the newfound rifles. They were too loud and shooting them hurt the shoulder, and sometimes the hand, of the person shooting them. Some sort of ear plugs would help with the sound, but there was...