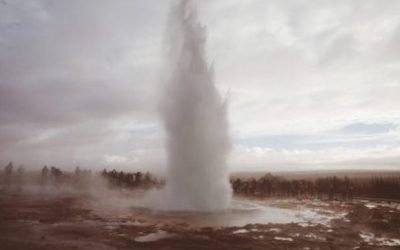 The call came at six in the morning. Arch's eyes snapped open and he pushed a button on the television remote, before tossing it aside in disgust. It took a few seconds for him …..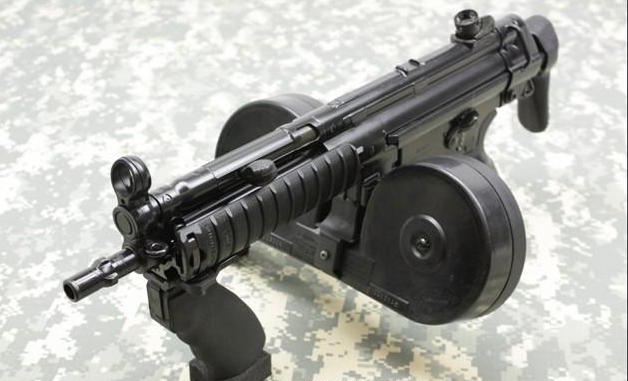 Arch rose at six a.m. on Monday morning. No phone call awakened him. The second day hangover, easing only slightly after the first brutal day, following his post-mission bender, had brought him unwillingly awake.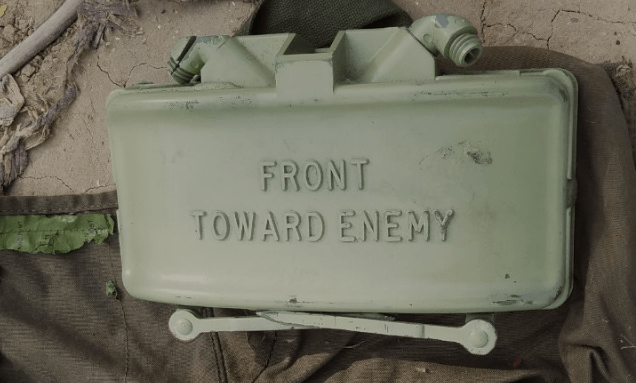 The Ontos moved forward, with the Gunny swinging both armored back doors of the tracked vehicle closed behind him. I followed, slowly dropping back as the vehicle picked up speed, to stay clear of any back blast. I'd wanted to ask the Gunny if I could use a spare M-16...