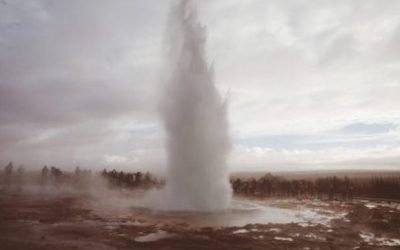 The call came at six in the morning. Arch's eyes snapped open and he pushed a button on the television remote, before tossing it aside in disgust. It took a few seconds for him …..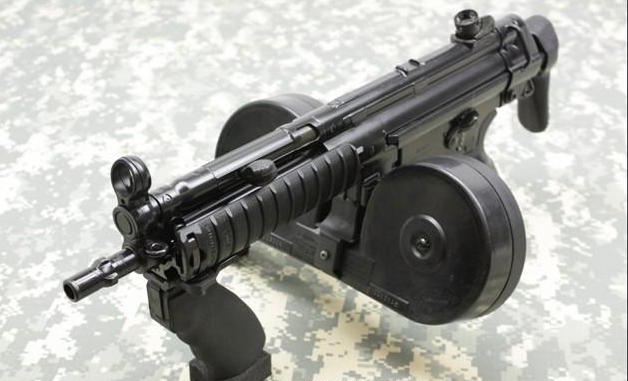 Arch rose at six a.m. on Monday morning. No phone call awakened him. The second day hangover, easing only slightly after the first brutal day, following his post-mission bender, had brought him unwillingly awake.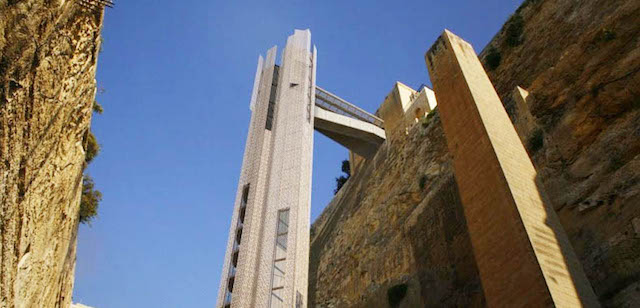 ISLAND IN THE SAND Chapter XXIV The fateful words were heard by every member of Star's band, but none reacted as she did. "I've killed him," she breathed out, leaning into the wall at her side for support. "He was a long way from perfect, but he didn't deserve to...