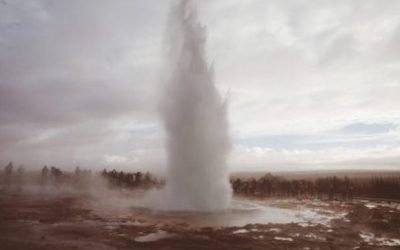 The call came at six in the morning. Arch's eyes snapped open and he pushed a button on the television remote, before tossing it aside in disgust. It took a few seconds for him …..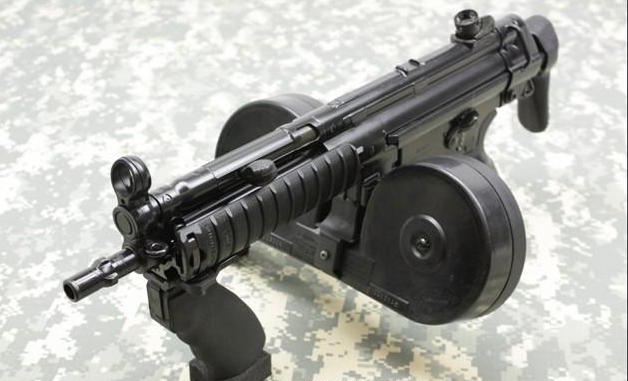 Arch rose at six a.m. on Monday morning. No phone call awakened him. The second day hangover, easing only slightly after the first brutal day, following his post-mission bender, had brought him unwillingly awake.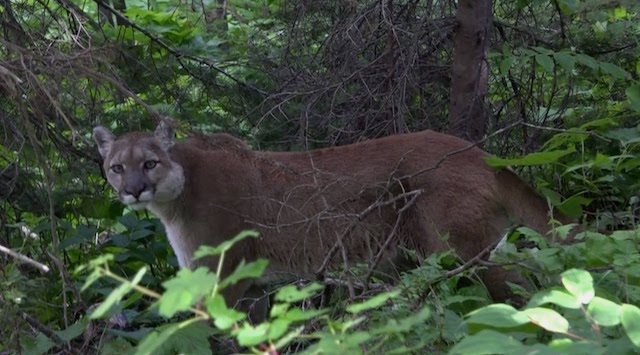 The cat found a place near the bottom of the mildly inclined slope face. He settled in under the outward thrusting branches of a huge pine. The aroma, the deep bed of needles no insects could inhabit, and the gentle wind that wafted its way among the easy waving...