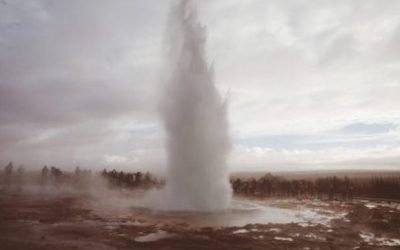 The call came at six in the morning. Arch's eyes snapped open and he pushed a button on the television remote, before tossing it aside in disgust. It took a few seconds for him …..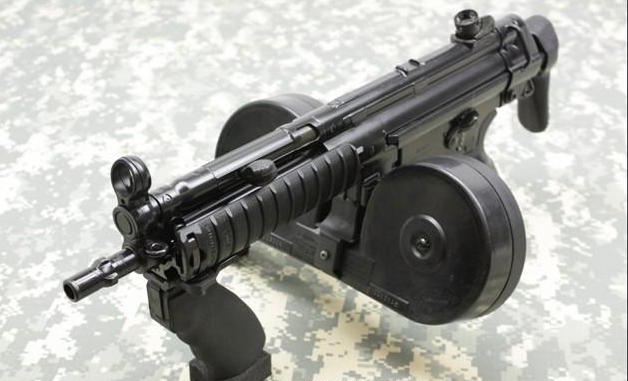 Arch rose at six a.m. on Monday morning. No phone call awakened him. The second day hangover, easing only slightly after the first brutal day, following his post-mission bender, had brought him unwillingly awake.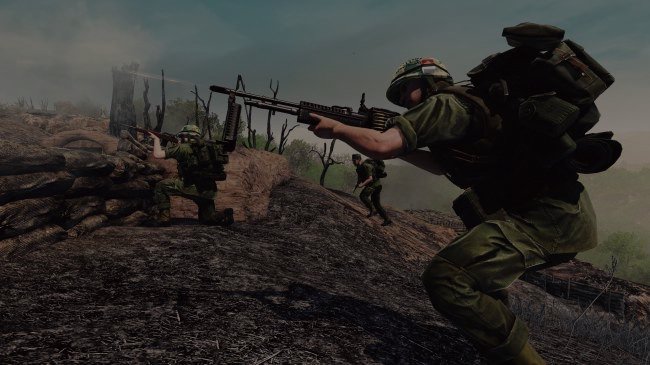 I had the place and the time but I could not sleep. The NVA had brought its .50 caliber equivalent heavy machine gun up on line. The gun laced our position up and down every twenty minutes or so. I couldn't figure it out, laying curled up in my cleft. What was their...