Audio Version of the Adventures of Zack
Zack and Streblo, the feral grey cat who adopted the eight year old living in the boathouse, experience meeting Jerry Strain.
They help the corpulent attorney to look at life through a different prism.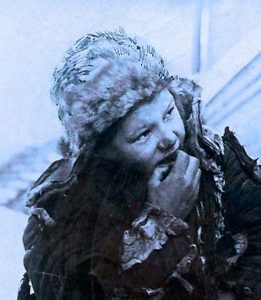 Four feet under water?
Have you read the text Version?
Or listen streaming: