Arch Patton, The Bering Sea
An Arch Patton Adventure
The Bering Sea,
an Arch Patton Adventure
Arch Patton, the slightly aging CIA operative, finds himself assigned to  a secret mission, ostensibly to secure the freedom of the son of a portly United States Senator, the chair of the Senate Appropriations Committee. The action takes place in the Bering Sea and Russia, opening on Little Diomede Island, 2.4 miles from the Russian owned Big Diomede Island. Arch Patton had just returned from a nefarious assignment in Africa and thrust again into intrigue and a possible danger or a fiasco. "That 'best man' (Arch Patton) had just come out of West Africa under the bloodiest of circumstances, somehow having improbably accomplished his mission. The skewed manner in which his mission had been conducted would no doubt have the Agency looking like a stone cold, heartless bureaucracy.. He'd sent a low-life field agent off to save the drug-dealing nephew of a corrupt scumbag of a senator. This time the mission had not even the remotest possibility of success. From the Prologue
Digital Downloads, either .mobi for KINDLE or .ePub (NOOK) available Direct here
The First Three chapters are Free to read and then a modest fee is charged should you want to continue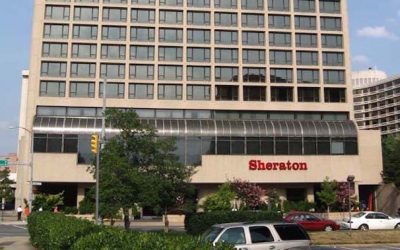 Joshua Boatwright sat patiently, sipping from his small espresso cup, unsure of how he had come to be where he was; tucked into the back corner of the lobby of the Sheraton hotel in Crystal City.