From The Wilderness Articles and Discussion
From The Wilderness is not calling out to you
from a bastion of created fictional accounts or evidence.
It's being assembled and written by a few individuals who've gotten together and decided that even a limited 'voice' is better than none at all. This site is not being created so that you will come away knowing things you didn't know before.  It's being created so that you will think, look into, investigate and consider things you have never thought of exploring before.
This site is dedicated to a man named Michael Ruppert, a man who created the original 'From the Wilderness' years ago and was driven to suicide because of what he presented in his own version of what we are doing here.  Truth and facts, the presentation of them, is both painful and dangerous.  The world has been built upon hard facts and much truth, but it has been controlled and run mostly by prevarication, corruption, and deceit. Welcome to a different site, written and driven by men and women who have gotten old enough and life-experienced enough to really care.
Of course, comments are encouraged and dialog is critical.
However, we want to maintain a level of intellectual debate and ad hominem attacks
are not allowed and membership will be terminated.
Also to stay up to date opt-in for Updates emails for NEW content.
No other advertisement will be sent.
Be Sure To Comment
Share Your Experiences and knowledge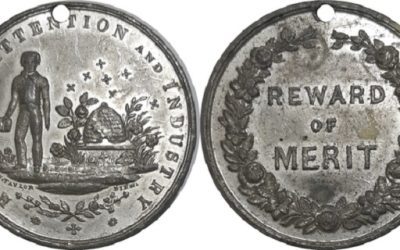 FROM THE WILDERNESS Newsreel By James Strauss   Where did meritorious service, talent and expression go to die?  It didn't' go anywhere. It stayed right where it was, a giant target for the steamroller of advancing communication technology.  Instead of advancing...